No Results Found
The page you requested could not be found. Try refining your search, or use the navigation above to locate the post.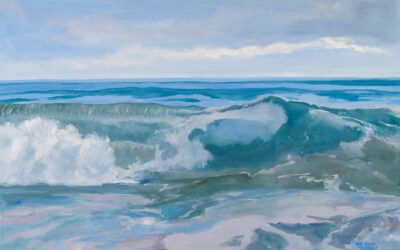 Where: Open House to celebrate 21 Years in Business, New Summer Paintings Please join us! 68 Jobs Lane, Southampton, NY When: 10/9 Saturday Columbus Day Weekend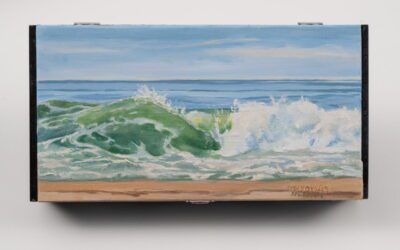 Where: St.Luke's Episcopal Church, 18 James Lane East Hampton, NY When: August 28, 2021 4:00-7:00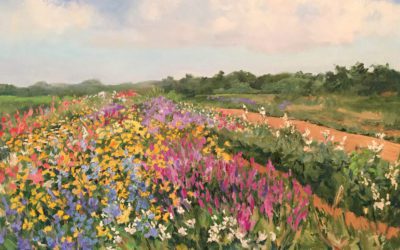 Our artist group has worked with the Peconic Land Trust for over ten years to help highlight the importance of land preservation here on the East End. Please join us for a lively Zoom panel discussion: Thursday, July 9 @ 6-7pm Peconic Land Trust Presents:  The...